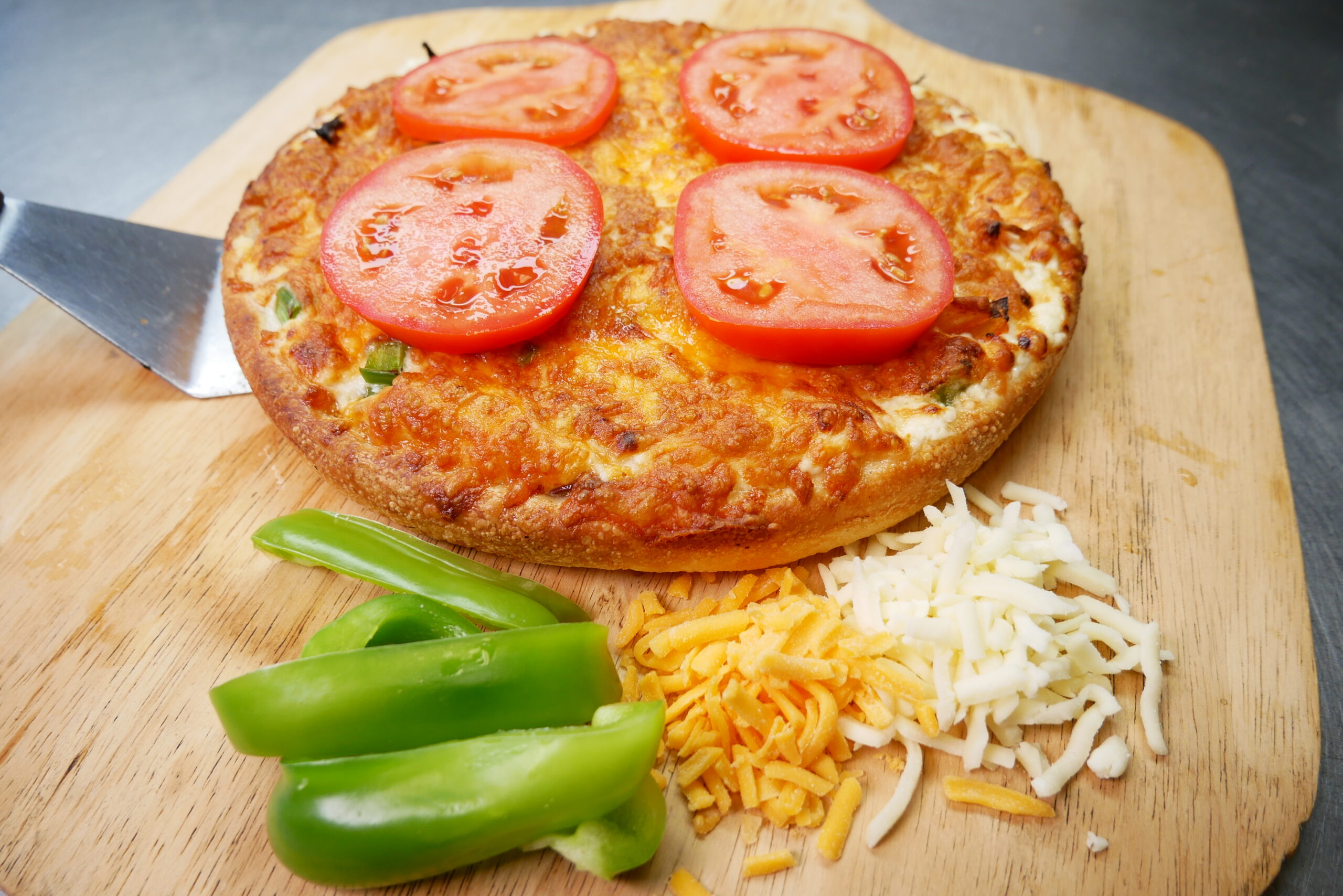 Burger Baron Onoway has been serving the community for over 25 years. Burger Baron Started when the founder named Rocky, bought it back in 1994. Burger Baron serves the town of Onoway in a wide spread of menu items ranging from Pizzas, Burgers, Donairs, Subs and much more!

"Everything we ordered was DELICIOUS!!! Best fries ever"
Janice Bowman

"Fabulous food & flawless service"
"Such good food there. Prices are great too.
Chris Rogers 

"Another successful experience"
"Amazing restaurant with very good customer service. The staff are very friendly and positive. The food is very good . They have the best donair and their burgers are delicious. Definitely going back!!"
Karam Baz

"The best mushroom burger I've ever had!
Remarkable customer service and a very clean facility. Will always stop by on my drives through Onoway."
Jad Hard
Mon – Thur
10:00 a.m. – 9:00 p.m
Fri – Sat
10:00 a.m. – 10:00 p.m
Sunday
11:00 a.m. – 9:00 p.m.
Drop Us a Line
Don't be shy. Let us know if you have any questions!